Audio Mastering
On The River Thames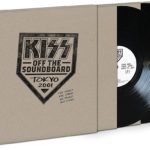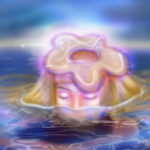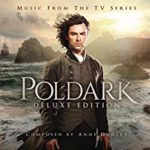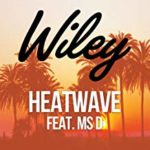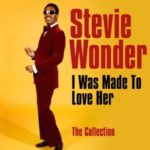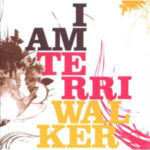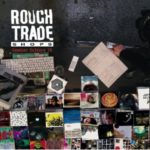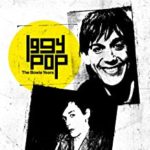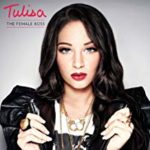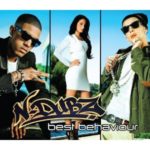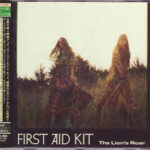 info@masterpiecelondon.com
Testimonials
Dennis White
Producer (Sasha / Sentre)
We love what Tony does to our mixes, he understands the music and also appreciates how it's going to be heard. Always a delicate touch with some nice character!
David Sinclair
(singer, songwriter & bandleader)
Tony Dixon has mastered four of my albums with great skill, care and courtesy. Masterpiece by name… and result!
We've used Tony multiple times as the quality speaks for itself. He's time efficient & always delivers us back an incredible sounding record
Welcome to the new home of Masterpiece Masters
After what seems like a blink of an eye, but was in fact eight years, Masterpiece has moved from Hammersmith to Platts Eyot, a small island on the River Thames, near Hampton Court Palace.
we're here to answer any questions.